About Us
VitaDreamz is a family-owned American Sleep company specializing in all-natural herbal sleep products designed to help people Sleep Well and Dream Happy!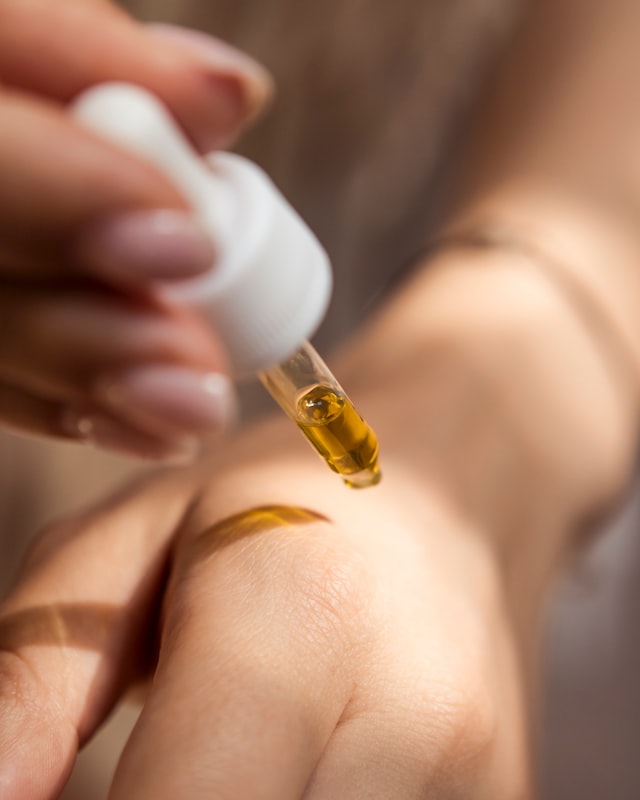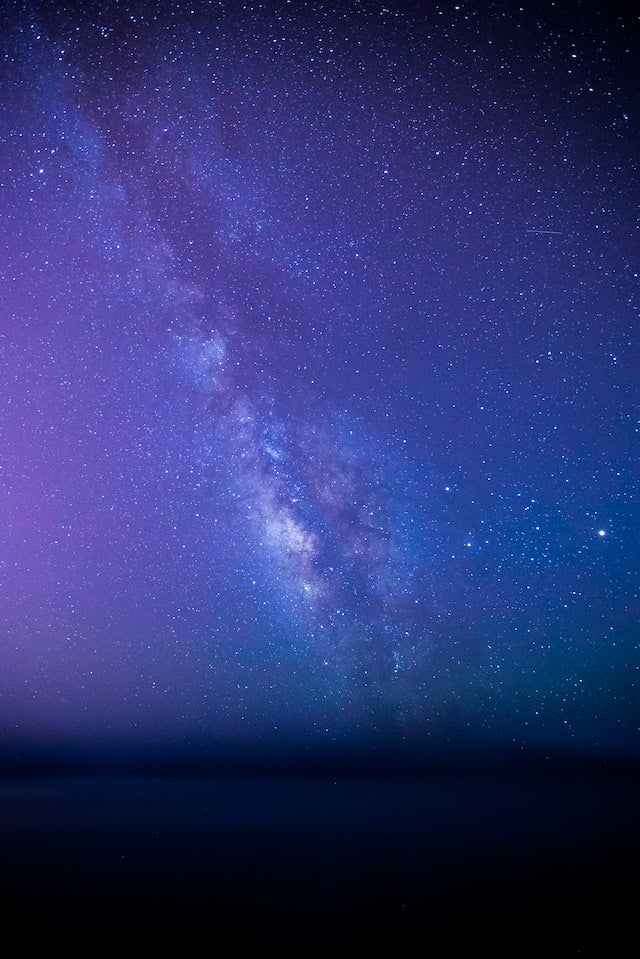 Jim Bonutto
Founder & President
Jim, A graduate of the University of Southern California's Lloyd Greif school of Entrepreneurship, has spent the better part of his life finding and creating unique solutions to life's many problems.

Already obsessed and struggling with getting his own 8 hours of sleep nightly, Jim turned his problem solving obsession on to finding the "Ultimate Natural Sleep Blend". And after years of R&D with sleep specialists and countless nights experimenting on friends and family, VitaDreamz was born!
What began as one man's obsession with sleep, VitaDreamz has become a successful Sleep Brand with millions of gummies sold and now on the shelves of over 1,000+ USA Retail Shops!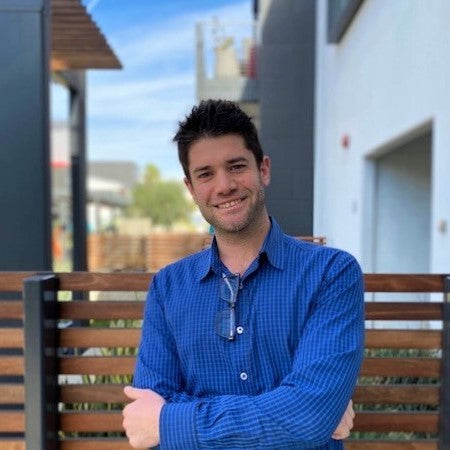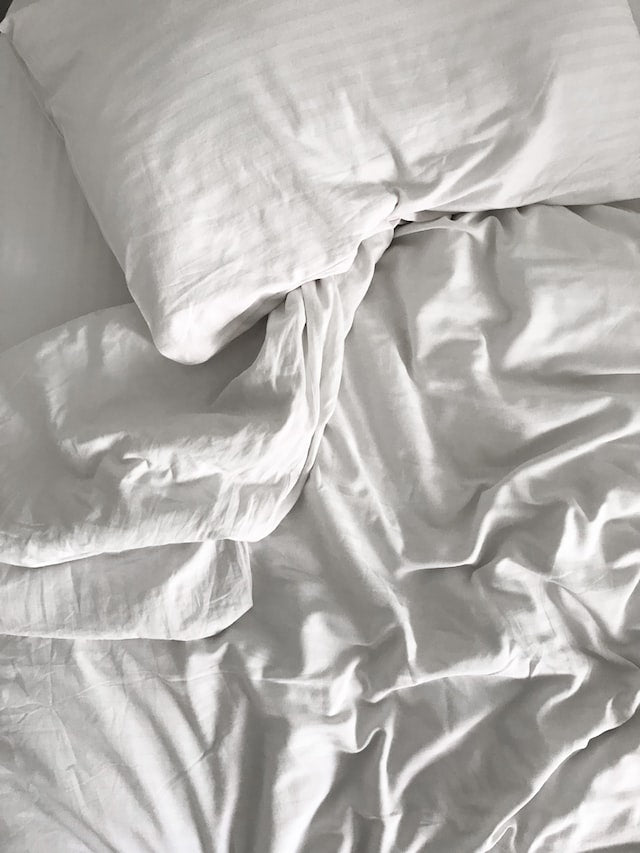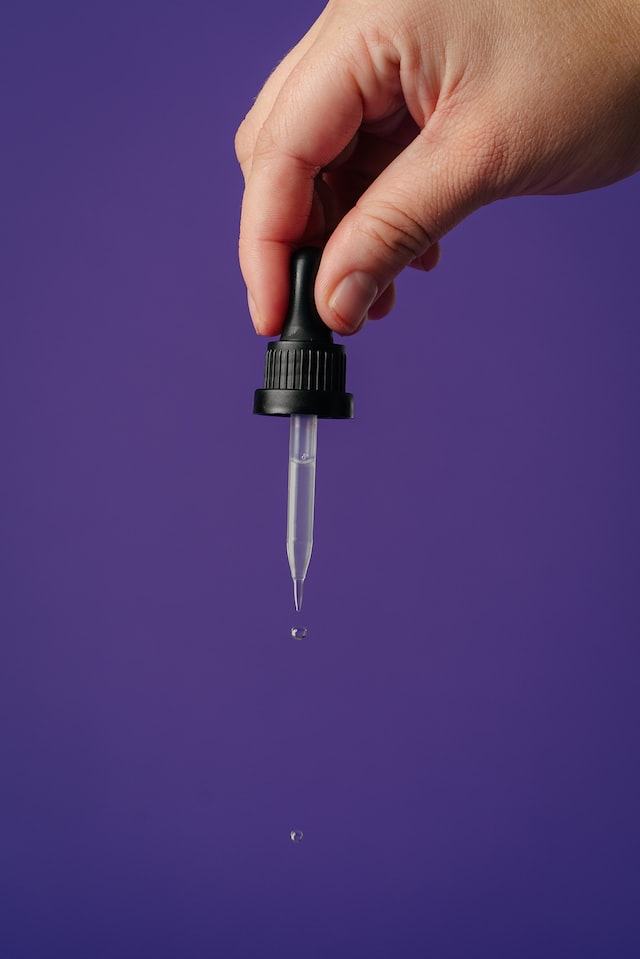 Eric Ronan
Co-Founder & VP of Sales
Eric, a graduate of the University of Southern California's Annenberg School of Journalism and Lloyd Greif school of Entrepreneurship, has spent the majority of his adult life performing various sales, marketing and leadership roles and excelling in competitive environments within the entertainment, technology, recruiting and consumer products industries. 
Since all of his professions and intesests required him to wake up early ready to perform each day, Eric has always found it challenging to get to be early enough to get a great night sleep. It wasn't until his best friend, Jimbo, introduced him to his VitaDreamz SleepEZ Pillowz and "Ultimate Natural Sleep Blend" that Eric had finally found a solution he could consistently rely upon any time he needed to get to bed early. 

Having started as just a user of the VitaDreamz, Eric is now a co-owner and serves as VitaDreamz chief sales and marketing leader, responsible for expanding VitaDreamz retail outreach into thousands of businesses nationwide while helping countlesss people get the sleep they desire!
Our Mission

We strive to offer our customers the same Ultimate Natural Sleep Solution that we would offer our friends and family. We only use the cleanest and well documented ingredients possible to ensure excellent quality and safety for all of our customers as if they were our own mothers.

Our Vision

We believe passionately in the power of simple products made from natural elements that the earth gives us. We hope to help as many as people finlly get the sleep they need without having to worry about the negative aftereffects of using heavy pharmaceuticals.
WHAT MAKES VITADREAMZ SPECIAL
60 NIGHT HAPPINESS GUARANTEE
If you're not 100% happy with your sleep within 60 nights of using our products we will provide a no hassle refund!
Low Sugar
We've made it one of our main goals to make our products as guilt-free and low sugar as humanly possible. You will only find a max of 1g of sugar in any single dose of our gummies!
All Natural Ingredients
We only use natural and ethically sourced ingredients in all of our products. No nasty chemicals or artificial flavors or colors used here!
Gentle Micro-Dose Blend
Our Pillowz & tinctures are expertly micro-dosed with our Ultimate Natural Sleep Blend, to help you fall and stay asleep without waking up groggy!